Helium Balloons
Page:
Home >
Balloons & Soft Toys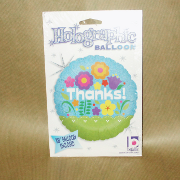 Thank You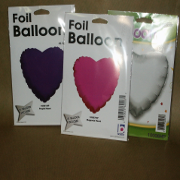 Hearts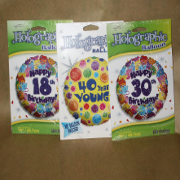 Birthday year
Different ages in stock, please call us to check we've got the right year!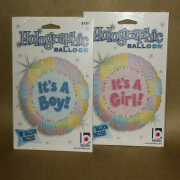 New baby
Blue and Pink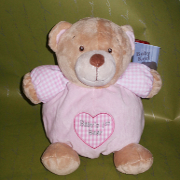 Cuddly toy
Also available in a blue outfit.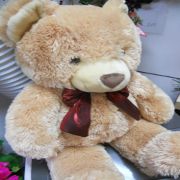 Big Cuddly Bear
Enjoys watching films and meeting new people.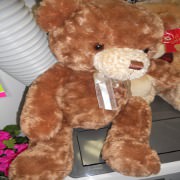 Big Brown Bear
Good sense of humour, likes staying in.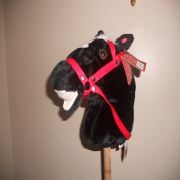 Hobby Horse
One of this years favourite . Likes to have his ears stroked.