Page:
Home >
Flowers for Mothers Day 2021
Mothers Day 2021 Sunday 14th March
We are available to take your orders for Mothers day bouquets and handtieds via the phone or online. Please call 01344 624012.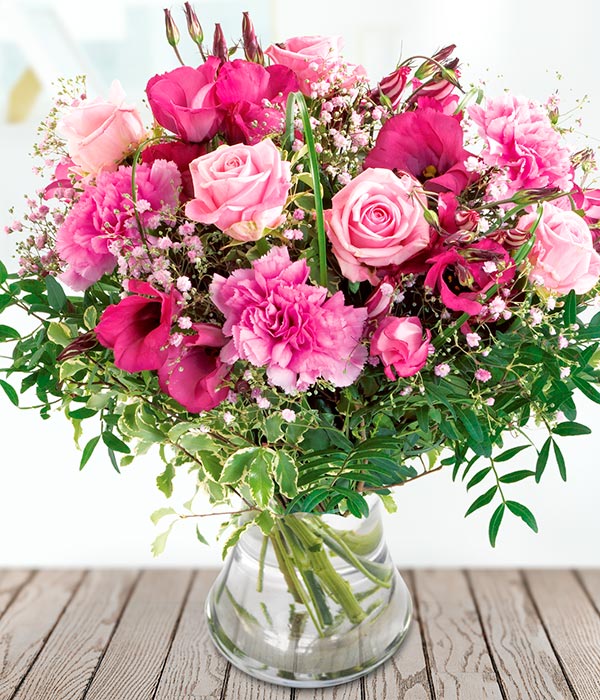 For Her
A beautiful bouquet with roses, carnations and gypsophila. (vase not included)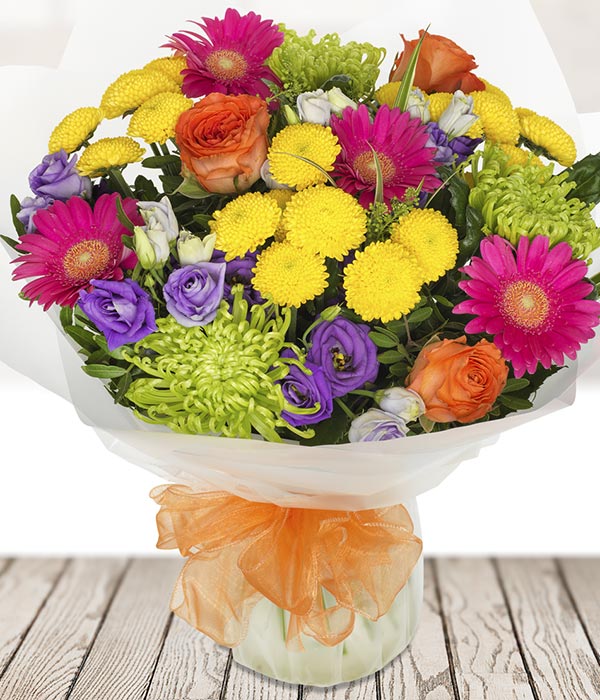 Bright and Bold
A bright and colourful bouquet which will certainly turn heads once on display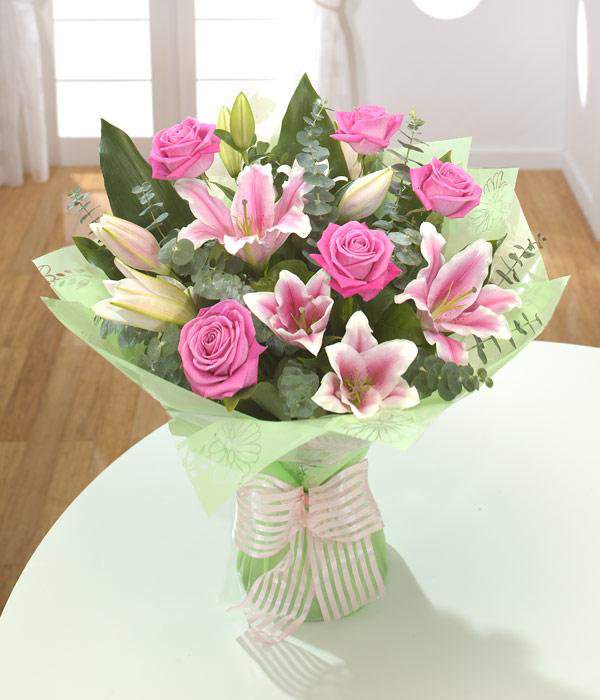 Rose and Lily Classic
A hand-tied explosion of pink Roses and Lilies interwoven by Eucalyptus.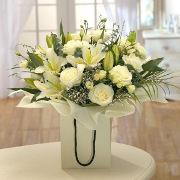 Stylistic
A wow factor selection of flowers featuring white Roses and fragrant Lilies.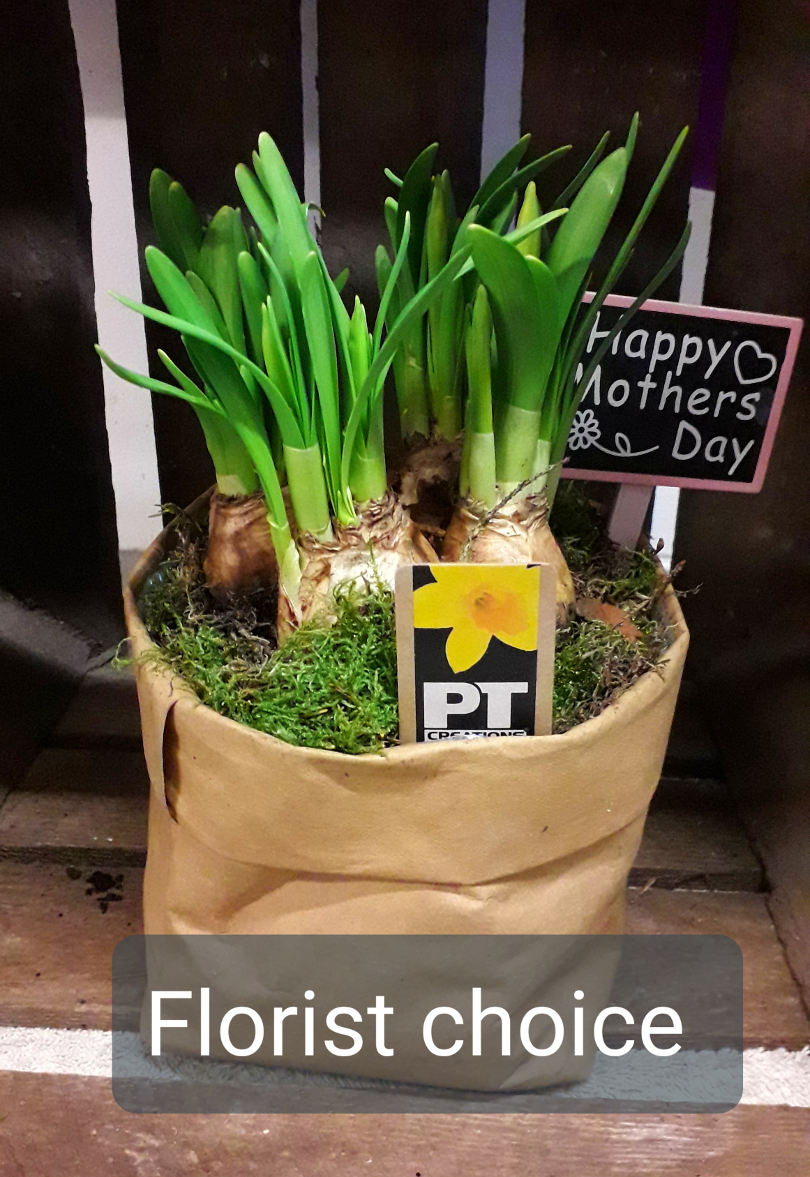 Planters
A variety of spring planters and plant baskets in stock - great Mothers Day gifts.