Plant selection
Coronavirus (COVID-19) Update
We are now available to take your order via phone or online.
We stock a wide variety of indoor and outdoor plants, here is just a small selection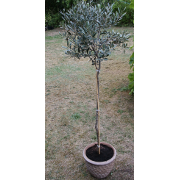 Standard Olive in Pot
Give the garden a mediterranean touch.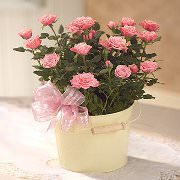 Rose plant
A rose plant in a zinc bucket ( colour of rose may vary).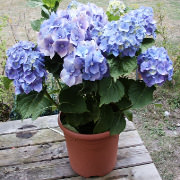 Hydrangea
Keep indoors or plant in the garden.