Page:
Home >
Sympathy Flowers/Funeral Flowers
Funeral Flowers & Sympathy Flowers
Coronavirus (COVID-19) Update
We are now available to take your order via phone or online.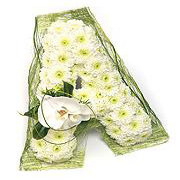 SINGLE LETTER
Available A to Z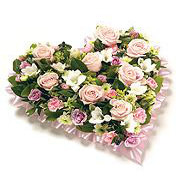 LOOSE HEART
Solid heart in Pink and White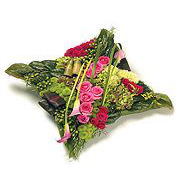 LOOSE CUSHION
Pink and Green Tribute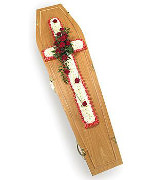 CROSS
Red and White Flowers, other colours available.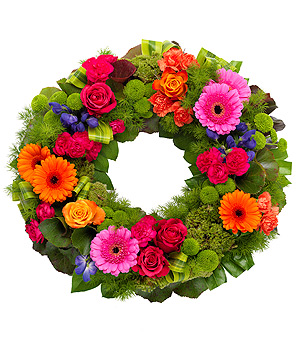 Vibrant Wreath
A stunningly beautiful vibrant wreath.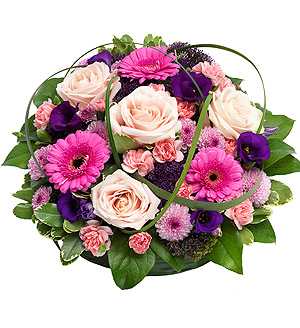 Pink Posy
A pretty pink and purple posy pad.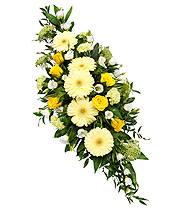 Yellow Spray
A yellow double ended spray.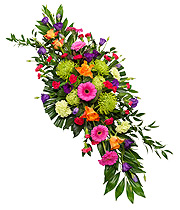 Vibrant Spray
A vibrant double ended spray.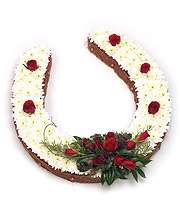 Horse Shoe Tribute
A lovely white horse shoe tribute with red Rose detailing.